Focus
The Fisheries Committee investigates and advises the Board and our membership about new and emerging issues affecting the Bay in the areas of aquaculture, water-based invasive species, and the commercial and residential fishing industry to help protect and preserve the fisheries along the eastern and northern shores of Georgian Bay.
What is GBA Doing?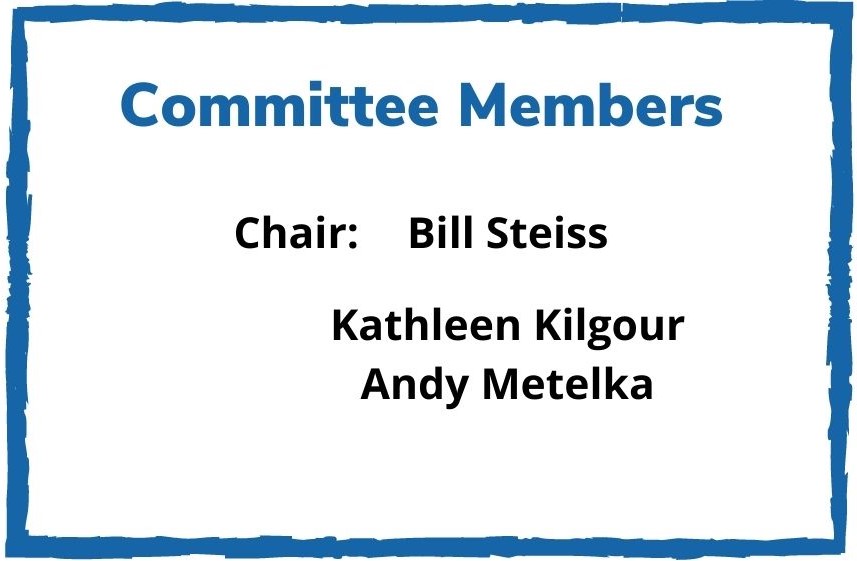 GBA monitors legislation and provides feedback to the provincial and federal government on fishing and ballast regulations
GBA reports on the latest invasive species affecting native fisheries in Georgian Bay
What Can You Do?
Know and follow the most current fishing guidelines: Ontario Fishing Regulations 2021
Learn to identify and take steps to prevent the propagation of invasive species
In this section, find out: