The OPP is using the internationally recognized app what3words in all provincial call centres to direct first responders to precise locations for faster and more accurate emergency response. what3words has assigned a unique three-word tag to every three squared metres on the planet. By giving the 911 dispatcher the three words for your location, they can convert the tag into proper coordinates, pinpoint exactly where you are, and direct help. This tool is proving particularly useful in helping OPP officers locate parties in remote and forested areas where signal is limited and on vast waterways.
The GBA highly recommends that members download this app. We suggest:
Downloading the app and take a little time to familiarize yourself with it. It is free and easy to use.
Get the three words for your dock and memorize them.
If there is an emergency when you are out and about, the app will let you know the three words for your current location.
In an emergency, dial 911 and give them the three words for your location.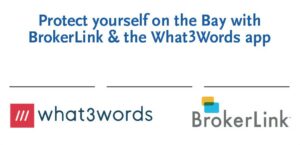 Coming soon! Your next edition of UPDATE will include a what3words magnet courtesy of BrokerLink insurance and GBA so you can jot down your 3 words and post them in a prominent place for reference in the event of an emergency.
How to Use the App
Although the app is relatively easy to use, you can scroll through the guide below for some tips and tricks.
Internet connectivity is not required to use the app. Only a cell signal and location services enabled on your phone are needed. Even if you don't have the app installed on your phone, the call centre can send a link to your phone via text which will identify the three words for your location. Watch what3words CEO, Chris Sheldrick, explain how what3words works offline here.
The app is easy to use, available for iOS and Android devices and is a great safety tool for Georgian Bay!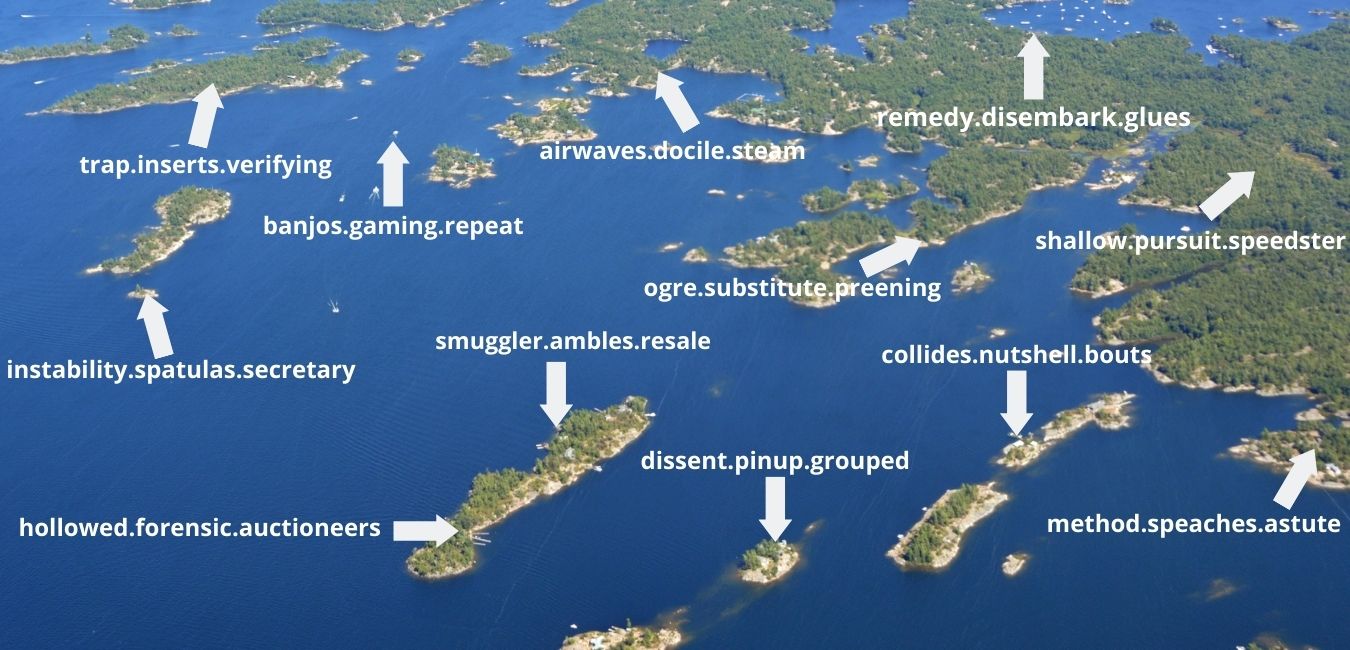 Additional Articles