Ontario and Federal COVID Regulations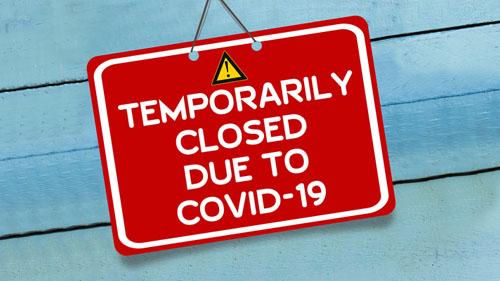 The Ontario government will commence step one of its Roadmap to Reopen at 12:01 a.m. on Friday, June 11, 2021, which will lift travel restrictions inside the province and increase limits for outdoor gatherings.
Government Advisories and Guidance

Border Access
GBA is renewing efforts to persuade the federal and Ontario governments to allow an exemption or variation from the rule banning non-essential travel for US citizens who own a seasonal property in Canada in time for the 2021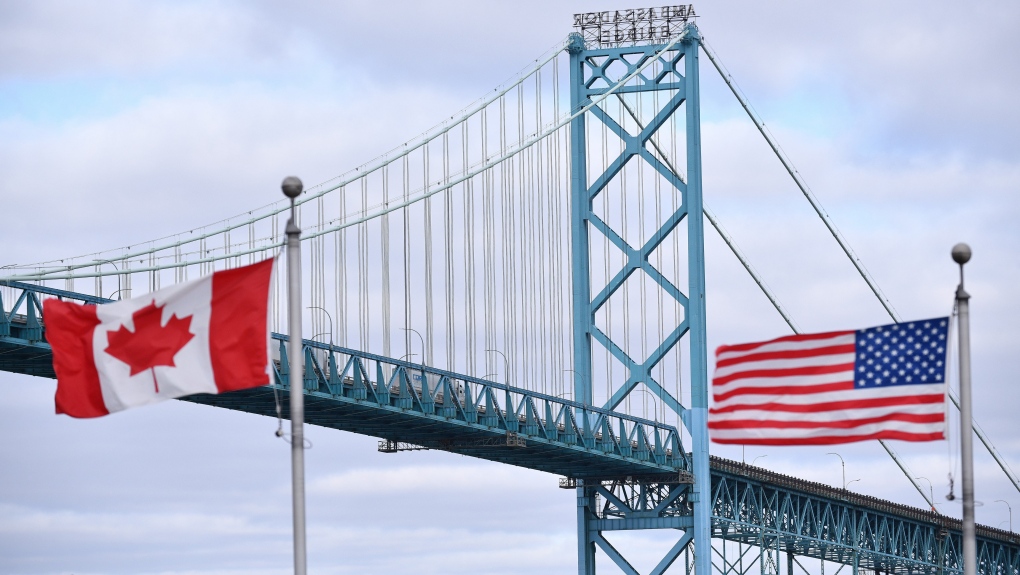 cottage season, when safe to do so, and with appropriate isolation, vaccination, and other conditions. Arguments include the very low risk to Canadians posed by our US friends and neighbours visiting their Georgian Bay homes due to widespread vaccination of Americans and public health protocols in place at the border.
See our letters to federal government ministers:
As pressures mount on the US and Canadian governments to develop a cohesive plan to reopen the border, GBA has submitted these requests to permit our American members to access their cottages, subject to conditions that will minimize the risk to Canadians. Federal government restrictions on non-essential travel at land borders are set to continue through to July 21. For the latest on the Ontario governments restrictions on access from Quebec and Manitoba, see here.
GBA continues to closely monitor the situation and will follow up with the various levels of government on the issue of access for American seasonal residents as vaccination rates climb in both the US and Canada and travel restrictions are relaxed.
Access to Canada
Border access continues to be debated north and south of the border. Some of the latest stories can be found here:

Marinas
Restrictions on marina were loosened on May 22, 2021 and most marinas and boat launches are now fully operational with COVID protocols in place.
First Nation Access
If you need to access a First Nation territory or marina to get to your cottage please respect any protocols that are in place. Check the websites for the latest communications:
Municipalities
Please check ahead for the latest information in your area:
Additional Resources